Want to try out a new look this weekend? Here are some of our awesome Illamasqua fans that have shown us their alter ego's this week!
Claudia looks positively striking! If you wish to embody this look, begin with creating a subtle, smokey eye, take Powder Eye Shadow in Incubus and Lestat and blend them together. Masquara in Raven with Medium Pencil in S.O.P.H.I.E would look perfect with this to add intensity! Lipstick in Box would round off this look perfectly!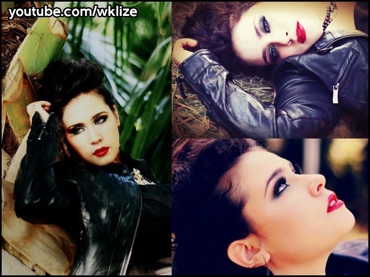 Catherine's attention to detail is amazing! Begin with a low shade in Skin Base Foundation. For those dramatic eyes take Powder Eye Shadow's in Daemon, Savage and Obsidian blending the colours around the eyes. Then take Precision Ink in Scribe and carefully apply underneath the lower eyelids. Lastly take Medium Pencil in S.O.P.H.I.E and draw on the dots!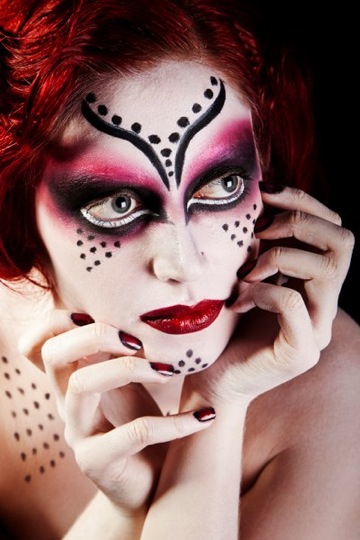 David's look has to be my favourite this week! The contrast is unbelievable. Start with Skin Base Foundation in 01 for a pure white canvas of skin. Take Eye brow cake in Vehement and draw on a set of new structured brows. Apply False Eye Lashes in No.13 and use Medium Pencil in Elate for under the water line and lower lash line. Lastly take Lipstick in Tramp to add colour to your face.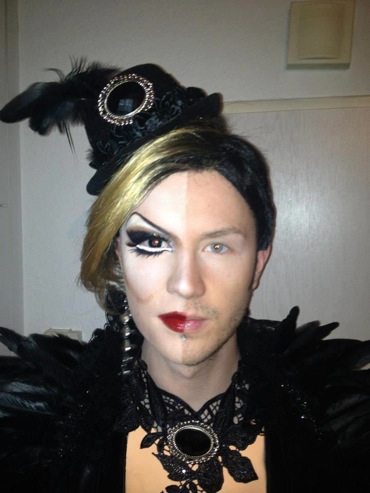 Brittany's eye looks always amaze me, her ability to blend and shade is beautiful. In this picture she has used the Complement Palette and Pure Pigment in Incite!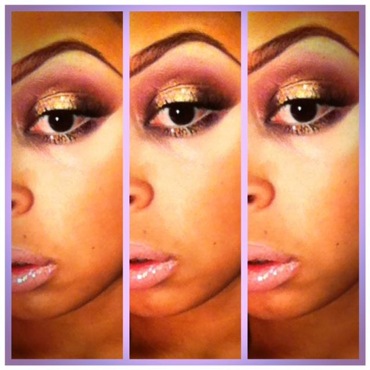 Enjoy the weekend and don't forget to embrace your alter ego's!