From the birth of Illamasqua to now and into the future , I hope to have built a creative and positive
visual language, a pallet of possibilities that has opened hearts and minds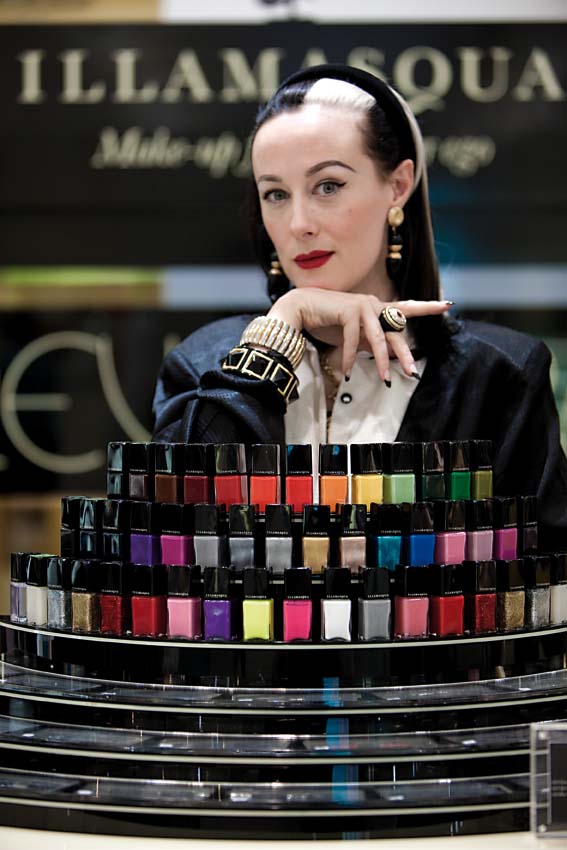 ---
ALEX BOX
ILLAMASQUA
---
Friday saw the last official day that Alex Box was Creative Director here at Illamasqua. Alex has been with us since the start and even before the official launch of our brand in November 2008. From developing new products, to creating campaign concepts and exploring new techniques, Alex has covered it all!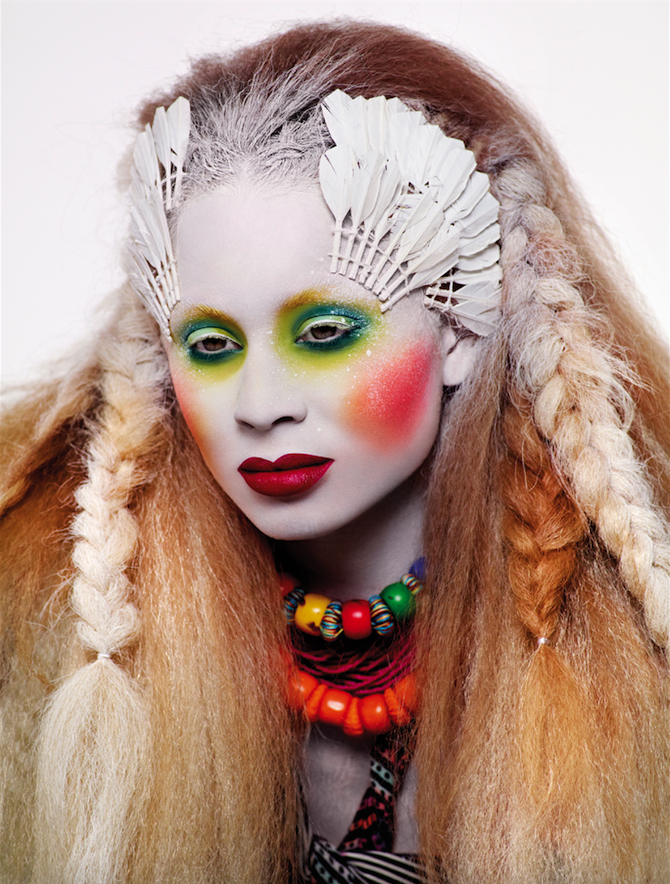 (Human Fundamentalism Collection Spring Summer 2012 – Make-Up and Art Direction by Alex Box)
From our earlier collections such as Sirens, Theatre of the Nameless and Dystopia to the infamous Human Fundamentalism and more recently, Equinox, Alex has injected her eclectic style and lavish imagination across the spectrum of visuals produced by Illamasqua.
Our students at the Illamasqua School of Make Up Art still recreate the looks designed by Alex, students in colleges across the world are inspired by the work Alex has created in our campaigns, and Universities have Illamasqua-themed projects with the work of Alex Box as point of reference.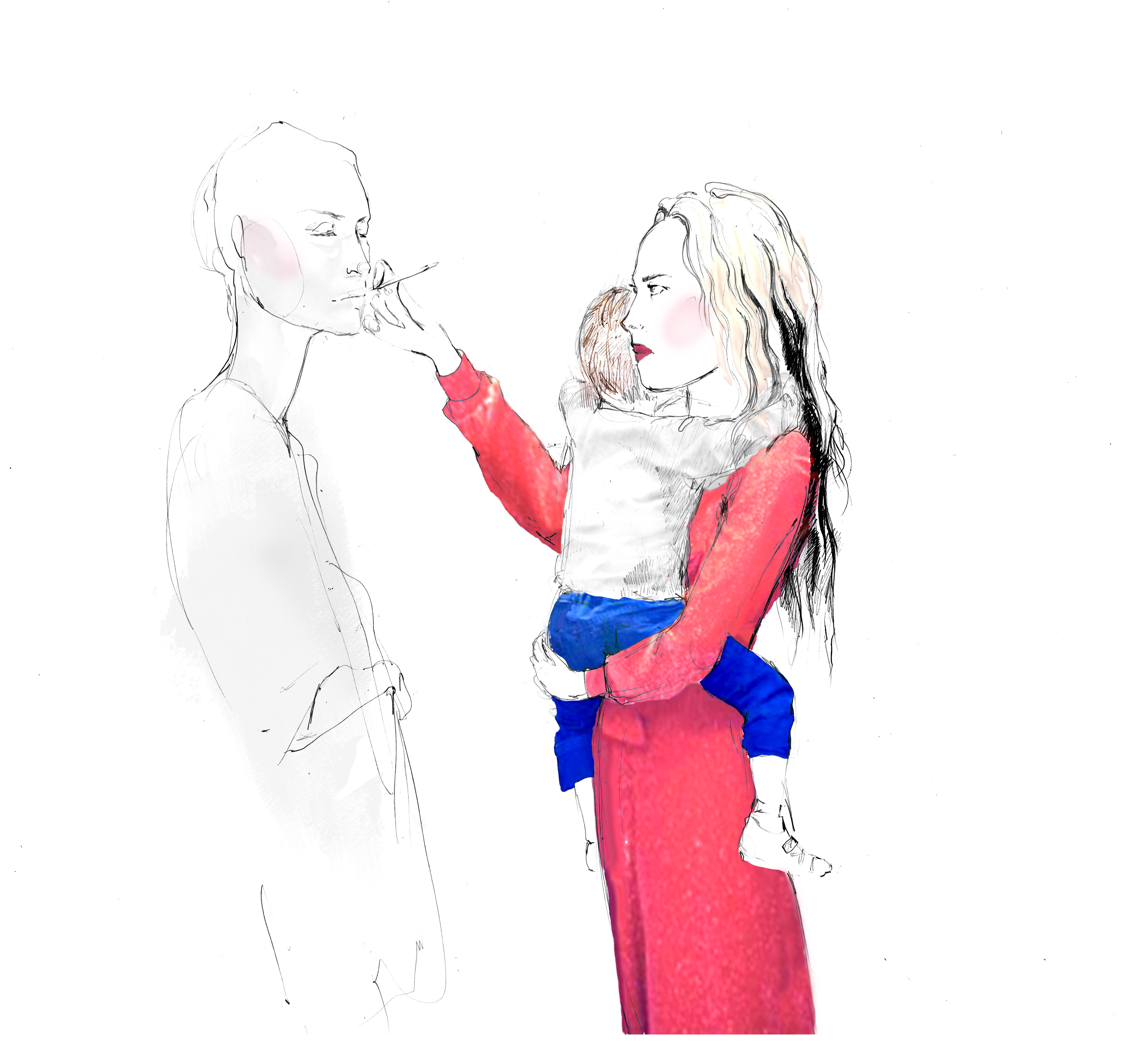 (Natacha from our Visual Merchandising illustrates Alex as a farewell gift – @natachamalkinart)
Alex has always been about the people – meeting fans, makeup artists and other creatives throughout her time with us.
Illamasqua always has and always will consider Alex as family as she has accepted us into her world and shared wonderful memories with so many members of our team. The brand has developed alongside Alex and would certainly not be the same without her unique talents and passion for the brand.
We are forever grateful and will always, wholeheartedly support Alex on her journey.
---
PRODUCTS USED BY ALEX BOX