In our new blog series we're taking a look at Inspirational Women and we're kicking it off with Grace Jones!
Grace Jones is such an icon that for many of us she is the first thing we think
of when we think of the 1980's. She is a style chameleon,
absorbing new trends, visuals and sounds while staying true to
her core aesthetic vision.
She was born in Jamaica in 1948 and moved to New York in the 1960's.
When she was 18 Grace became a model famed for her unusual androgynous look and
she was booked by YSL, Claude Montana and Kenzo Takada. She and her flatmate
Jerry Hall became stalwarts of the 1980's Parisian gay club scene partying with
Karl Lagerfeld and Giorgio Armani and forming the contemporary
image of the hard-partying athletic Glamazon models of the 80's.
After modelling Grace transitioned into making music and her first album
'Portfolio' was released in 1977. Over time she moved away from disco
and began to dabble in New Wave music, producing the classic album 'Nightclubbing'
while also pushing sartorial boundaries and presenting herself in a way that felt fresh
and daring. Her album artwork caused as much fuss as her music with the
design for 'Island Life' inspiring countless copycat images in pop culture.
Grace epitomised 80's chic with bold red lips, purple eyeshadow and strong
brows while always expressing her personality. She was a true pioneer in presenting
a new kind of beauty and breaking conventions, the ultimate performer and artist always
inspiring others with her strong sense of self.
Get Grace's Look:
Step 1: Apply [mwi-product sku="03187″ type="add"]first, using [mwi-product sku="03453″ type="add"]
over the top to define contours, blending it into the cheekbones to
create a strong hollow.
Step 2: Then apply [mwi-product sku="03223″ type="add"]onto the areas of the face where
light naturally catches it for a beautiful glow.
Step 3: Make Grace proud with a strong brow, define yours
with[mwi-product sku="03450″ type="add"].
Step 4: For a pop of colour on the eyes apply [mwi-product sku="03128″ type="add"]across the eye-lid
then work in [mwi-product sku="03241″ type="add"]into the crease to
create a bold shape worthy of an 80's icon.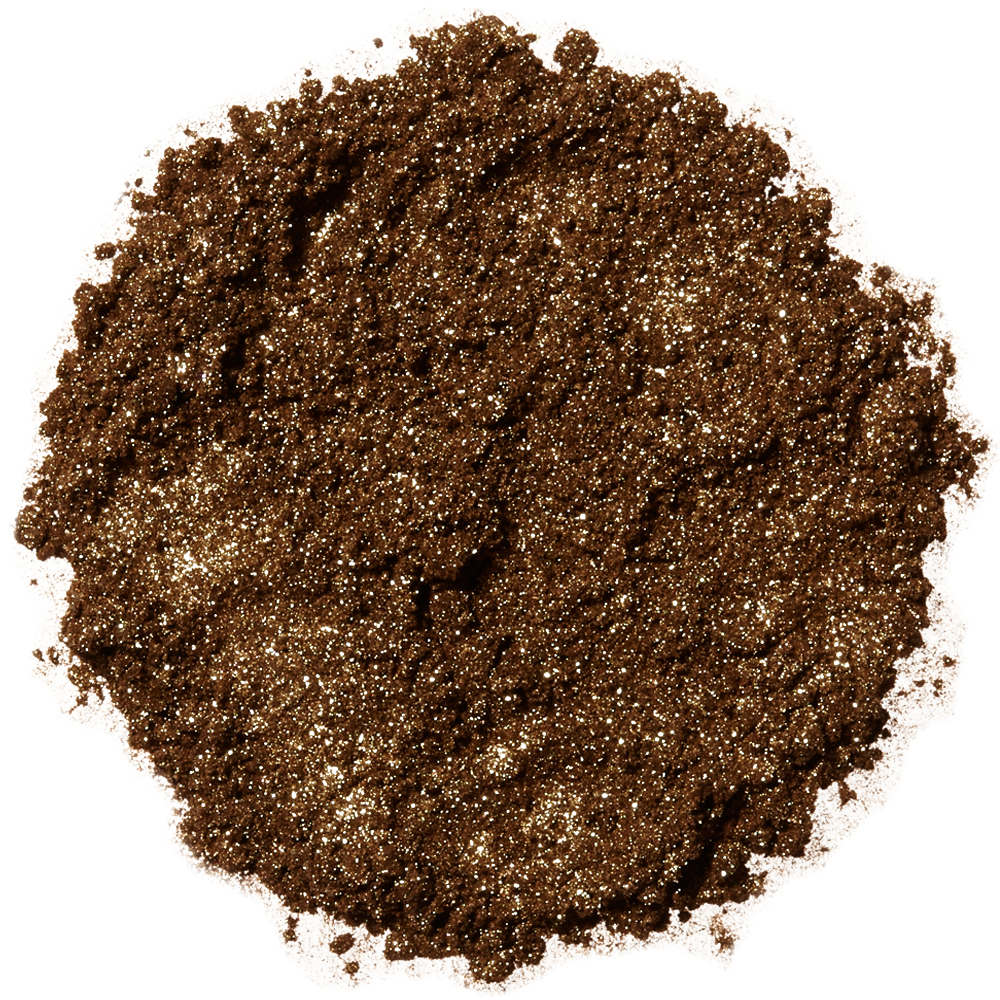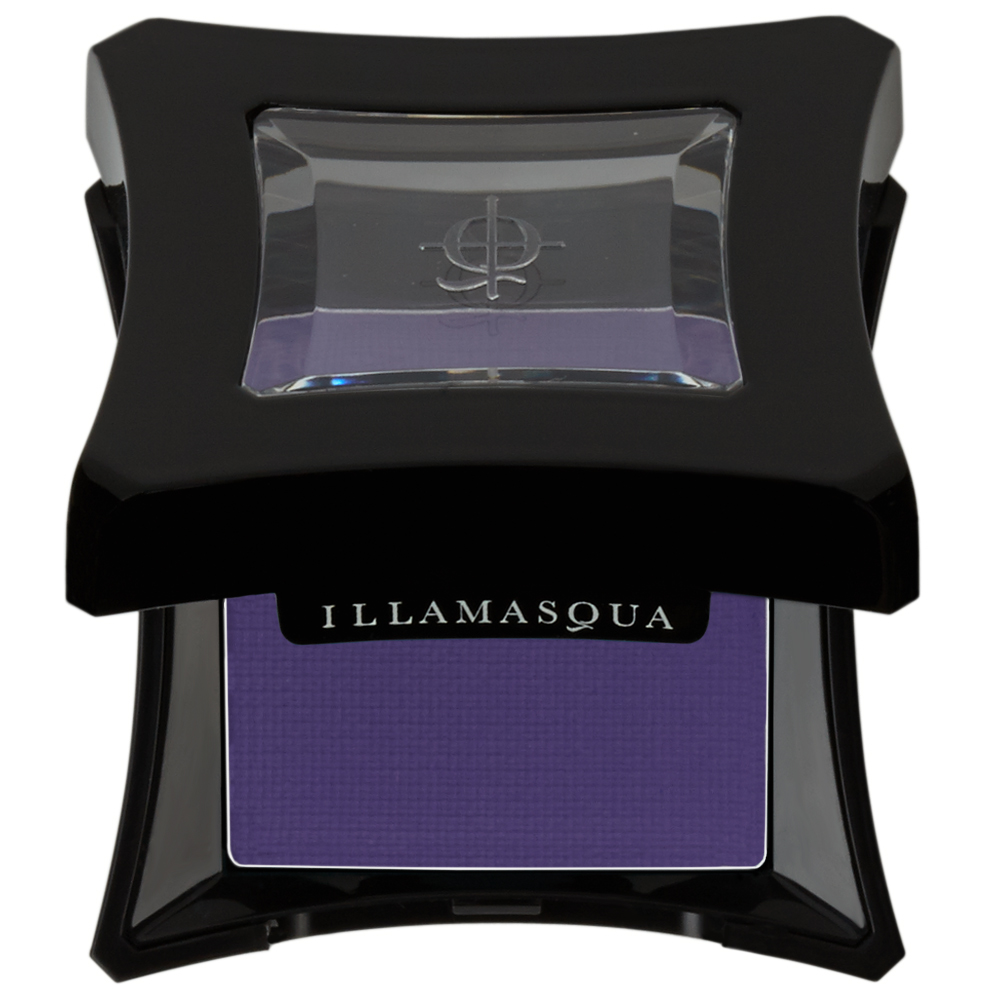 Step 5: Define your eyes with [mwi-product sku="03267″ type="add"]to enhance your gaze.
Step 6: Re-create Grace's bold pout by lining with [mwi-product sku="03014″ type="add"]
and then filling in with [mwi-product sku="03103″ type="add"] for a red lip
worthy of Grace's trademark growl.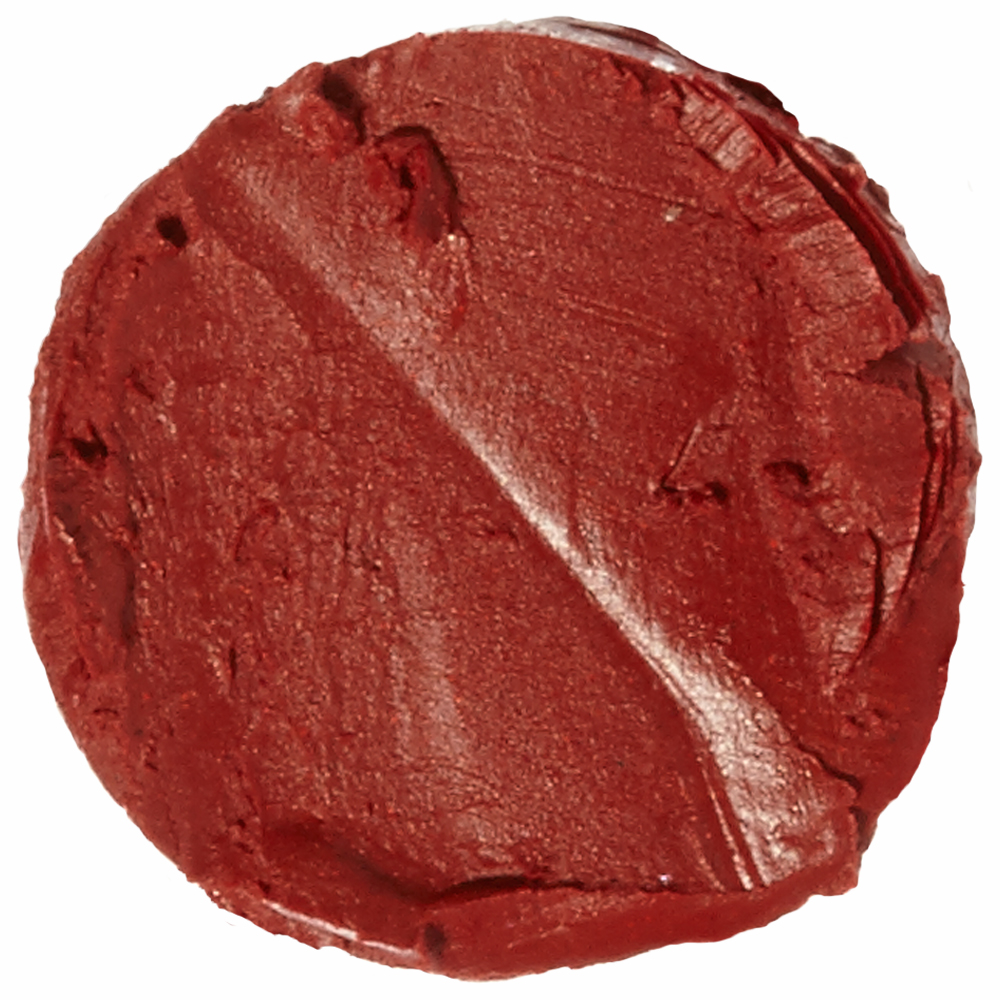 All images of Grace Jones are courtesy of ShutterStock.com