1 FOUNDATION, 3 FINISHES
Why stick with one makeup look when you can have three? Our base products are some of our best-selling products, and there's good reason why.
Not only do our primers contain unique ingredients to care for the skin, when paired with our Skin Base Foundation, they instantly transform your look. Whether you want your makeup to take you from day-to-night with our Matte Veil Primer, you need that extra hydration boost with our Hydra Veil Primer, or you want to glow from within with our Beyond Veil Primer: we have just the thing.
Instantly create three iconic looks with the help of our best-selling Skin Base Foundation and cult-favourite primers.
FIRST, BACK TO BASE-ICS…
First we need to tell you why Skin Base is your new favourite foundation (if it isn't already!). Skin Base Foundation is the ultimate makeup artist formula whilst being perfect for the everyday makeup look.
With sheer to full buildable coverage, Skin base allows you to create the coverage you want whilst always keeping skin looking as natural as possible due to it's 'skin realism' properties. The formula is also designed to smooth, soften and condition skin, without oxidizing or changing colour throughout the day.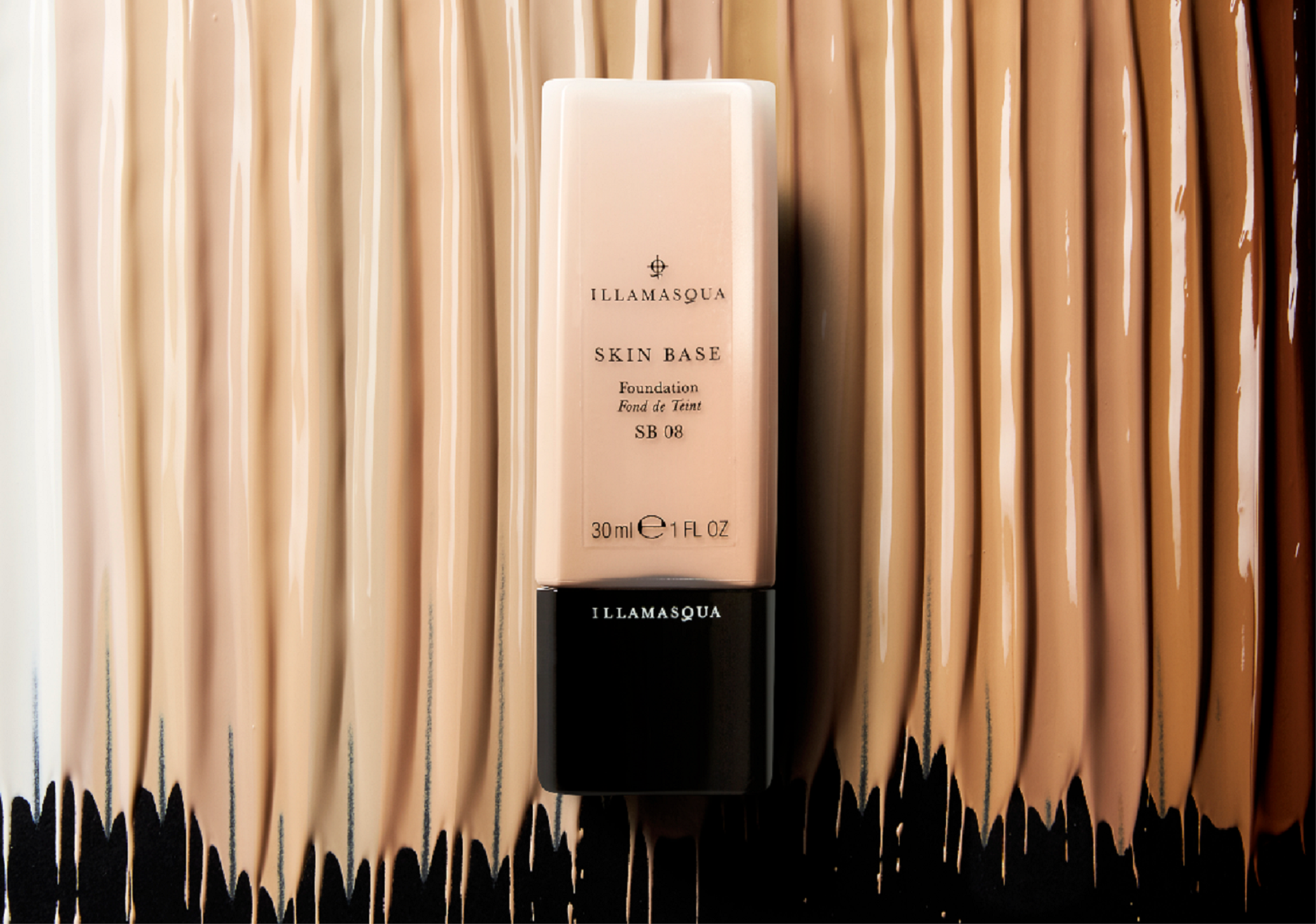 LET'S TALK INGREDIENTS…
Like all of our base products, Skin Base is designed to nourish the skin, whilst providing you with a professional makeup finish. Skin Base contains Mica, a mineral which helps to create a natural-looking, 'alive' skin. It also contains Sodium Hyaluronate which helps to really condition and hydrate the skin – perfect if you suffer from those pesky dry skin patches! Now for the best bit – it also contains Vitamin C which not only has effective anti-ageing properties but also helps to protect skin against free-radicals and damage caused by UV radiation.